An International Modeling & Talent Association Awards winning teen sensational singer, songwriter, and actress, Skylar Stecker, best known for her single "Little Bit Too Much". Additionally, she also appeared in the TV series such as Super Fun Night, Mahomie Madness, and Austin & Ally. She is unmarried till date and enjoying her single life.
Skylar Stecker Early Life & Education
Skylar Stecker was born on April 24, 2002, in Tampa, Florida, USA. She is the daughter of Aaron, a former NFL Player, and Kara Stecker. She grew up with her younger brother named Dorsett. Skylar spent her childhood learning music. Stecker went to study at Bonita Canyon Elementary School and now she is homeschooled.
With her mother: Instagram
Skylar Stecker Career
Skylar Stecker started playing piano at the age of five and acquired songwriting and singing at the age of nine. She began her career performing at the 2012 International Modeling & Talent Association Awards in Los Angeles. She proclaimed to fame after winning the completion. Stecker was then granted best singer and most sought-after talent.
In 2012, she sang the national anthem at Wisconsin Badgers, New Orleans Saints, Green Bay Packers games, and many other sports events. She also gave concerts along with other child artists like MattyBRaps. By the year 2013, Skyler Stecker started to write her own songs. Her first original song 'Little Bit Too Much' was proclaimed in 2013 on YouTube and got more than one million views in just four months.
Have a look her first song: Youtube
After the success of her first song, she began to constantly update her YouTube channel with her original songs. On September 25, 2015, she released her first studio album included singles "Rooftop", "Rascal", "That's What's Up", and "Crazy Beautiful".
In December 2015, she along with the hip-hop stars Kalin and Myles went to tour on a nationwide tour. The tour was successful and helped Skyler Stecker in promoting her brand image. In January 2016, she received an opportunity to work with Walt Disney Records, a part of the Walt Disney group, signed her for a single album called 'Wish Now.'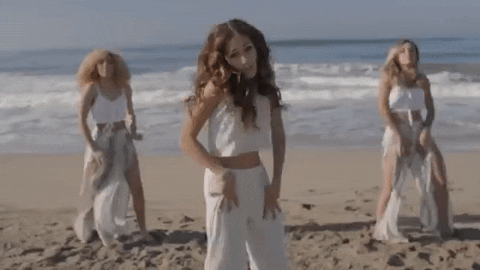 It is a remix album and will be associated with an animated series produced by Walt Disney called 'Disney Star Darlings.' With such a major contract in her pocket, Skyler Stecker can hope to grow as a leading singer in the USA. She released the single "Only Want You" March 10, 2017. Her YouTube channel has over 360,000 subscribers.
Have a look her latest single song:; Twitter
Acting career & Other
As an actress, Skylar had a guest starring role in the ABC comedy Super Fun Night in 2013. In September 2015, she became the Elvis Duran's Artist of the Month. After that, she performed her single "Crazy Beautiful" on NBC's Today show broadcast. In 2016, Stecker appeared in four episodes of American teen sitcom, Austin & Ally.
Besides that, she has also joined in a number of funding raising events for the protection of animals. In honor of her works towards the protection of animals, she was granted "Libby Award- Best Use of Internet Stardom for Animals" in December 2015. Her love for animals has also assisted her to go vegan.
During Awards Ceremony: Twitter
Skylar Stecker Personal Life
Skylar Stecker is one of the teen sensational rising stars. She currently reached 15 years old and her stunning looks can amaze body men. The young and stunning actress has a seductive body measurement of 31-22-31 inches.
Skylar Stecker is unmarried till now and her current relationship status is single. She has had her personal life private and out of the limelight. She normally doesn't speak about her secret life in media.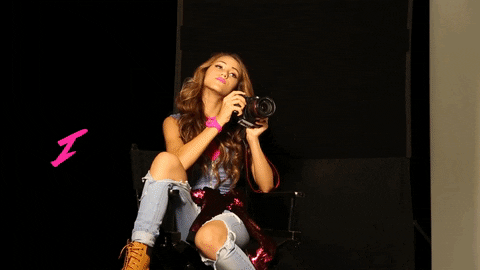 Skylar Stecker is currently focusing on her work and it seems like she doesn't have time for love affairs. Her favorite artists are Adam Levine, Beyonce, Pink, Bruno Mars, Demi Lovato and Alicia Keys.
Skylar Stecker Net Worth
Being a multi-talented star, she has been attracting a lot of people through her performance. Her YouTube channel has over 360,000 subscribers. Skylar Stecker surely earns her attractive salary from her career which adds up her current net worth of $375,000. To know more about her you can follow her social networking sites like Twitter, Facebook, and Instagram.
Others