Kelly Clarkson's Home Was Robbed supports Kim Kardashian
Home is the only place dear to everyone. American Grammy-nominated singer Kelly Clarkson shocked everyone when she told that her house was robbed last week.
Although she is not the first unfortunate ones to have their house robbed, she definitely now belongs to the category of robbed celebrities. The bad news was her two kids were in the house that was robbed.
Kelly Clarkson Relieved She found Her Children Safe and Sound
Kelly Clarkson arrived with all sparkles at the Billboard Women in Music event held on 30th of November. Who thought she would break the appalling news, with a smile on the red carpet?
The mother of two was brave enough to remain calm as she told robbers had been in their Los Angeles home the night before.
Just imagine how would you feel when you open your eyes to find everything was gone and you had put your two kids to sleep last night.
Must read: Kelly Clarkson Dark Secret, 'When I Was Really Skinny, I Wanted to Kill Myself.
But the 35-year-old mother felt relieved once she found out her two children were safe and sound. Her exact words,
It was crazy, we got here and our whole house was like bashed in, it was crazy. [They took] materialistic things we didn't care about, the guy was in our kids' room. so it was a little weird, other than that everyone is safe and good.
Kelly together with her husband, Brandon Blackstock has two children, River Rose, three, and a toddler, Remington Alexander.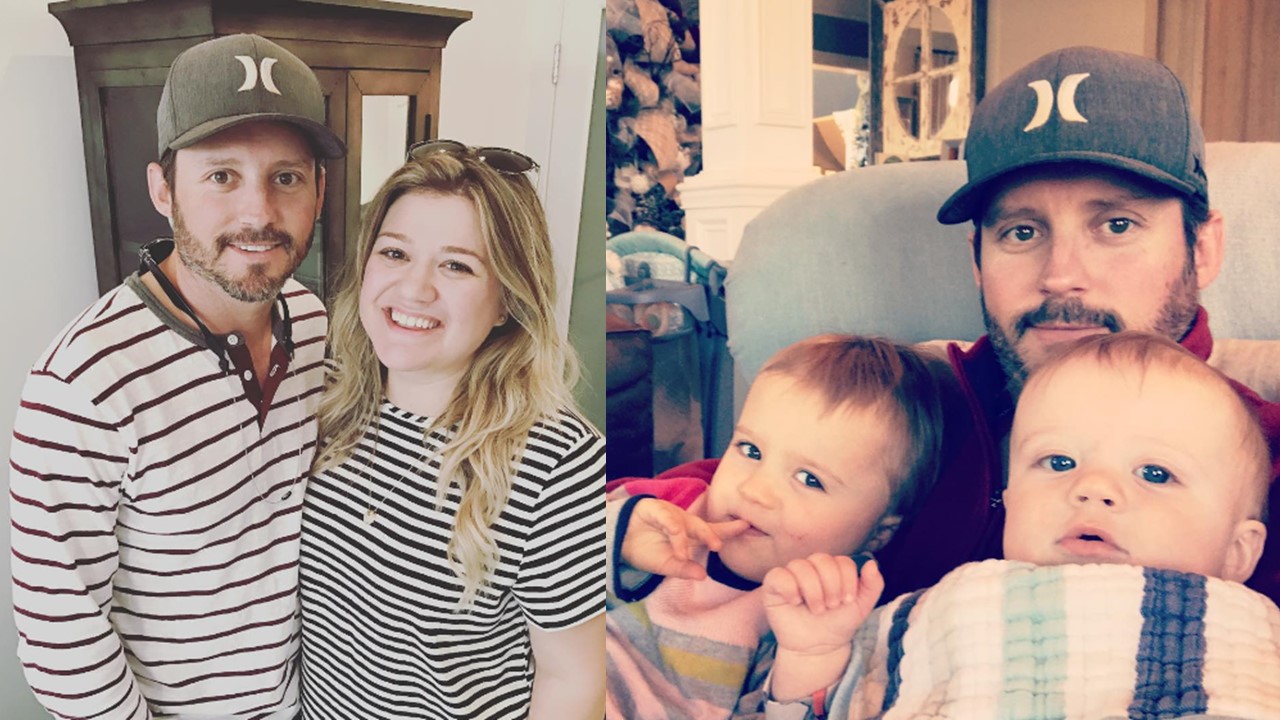 When Kelly Clarkson sang her single, Meaning of Life, at the event she showed the world that what really matters to her. The song was from her recently released an eighth studio album, Meaning of Life. The Stronger singer received Powerhouse Award at the ceremony.
The singer has never failed to amaze her viewers and listeners and always has been inspirational but when accidents like this happen they surely get wrecked from inside. Hopefully, she is all right despite being robbed with some valuables from her home nothing happened to her family of four.
Also read: Supermom Kelly Clarkson talks about her busy caffeinated schedule at AMAs
Last year in October, Kim Kardashian went through a similar ordeal. Apparently, robbers swindled away $9 million by holding her at gunpoint. Many people have offered their consolation to the reality star.
Kelly Clarkson was one of them. In fact, Kelly came to her rescue when some criticized Kim for keeping jewelry worth millions of dollars. When Kelly had defended Kim Kardashian, she might have never pictured herself in her place in future. Look at her bad luck, the Miss Independent singer is now in her place.
Although exact details of her stolen assets are not yet disclosed, we can assume the robbers took away some million dollars as Kelly Clarkson must have stashed some pieces of jewelry here and there in her house.
Recently Kelly even landed on a cover of Redbook magazine.
Others