DJ Dahi is a renowned songwriter, DJ, and a record producer. He is widely known for producing the song Worst Behavior and Money Trees. Throughout his career, he produced numerous tracks for many artists such as Lily Allen, Freddie Gibbs, Dr. Dre, Dom Kennedy, Lupe Fiasco, Vince Staples, Mac Miller, Ty Dolla Sign and many others.
DJ Dahi Early Life & Education
DJ was born as Dacoury Natche on 10th, March 1983 in Los Angeles, California, United States. Dahi grew up listening to jazz and soulful music. And he further recalls that Pearl Jam is one of his biggest inspiration growing up in California.
While attending the University of California, Santa Cruz, he initiated his music career and began to work as a Disk Jockey (DJ). Later in 2005, he graduated his college and lived in San Francisco for a couple of years, working as a resident director at the Academy of Arts in a University.
DJ Dahi Career
Dacoury began his career working as a DJ and sooner started to produce records for his rapping college friends for fun, which helped him to hone his production skills. His main placements came almost five years later, on Dom Kennedy's 2012 record, My Type of Party.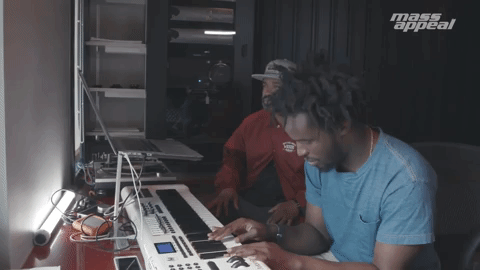 His second project was Schoolboy Q's "Sexting" which was released in 2012. His highlights work include Ab-Soul and Ty Dolla $ign, through which he rose to fame. He had a placement on Wales The Album About Nothing and had worked in Lupe's Tetsuo and Youth.
ScHoolboy Q-Sexting song: YOutube
Dahi also directed Drake's Worst Behavior and Kendrick Money Trees. His signature elements include the mix of drum patterns and also considered the king of sound cropping.
Drake's song:
His latest work is Schoolboys Hell of Night. He was also nominated for the 56th and 59th Annual Grammy Award held in 2013 and 2016 respectively. Apart from this, Dahi is also a part of production team D.R.U.G.S. and currently working on an album with LOTB.
His Hell of Night song; Youtube
DJ Dahi Personal Life
With his incredible talent, DJ Dahi is attracting a lot of people's attention, and there is no doubt that a million fans follow him. This 34 years old star's relationship status is still unknown to us.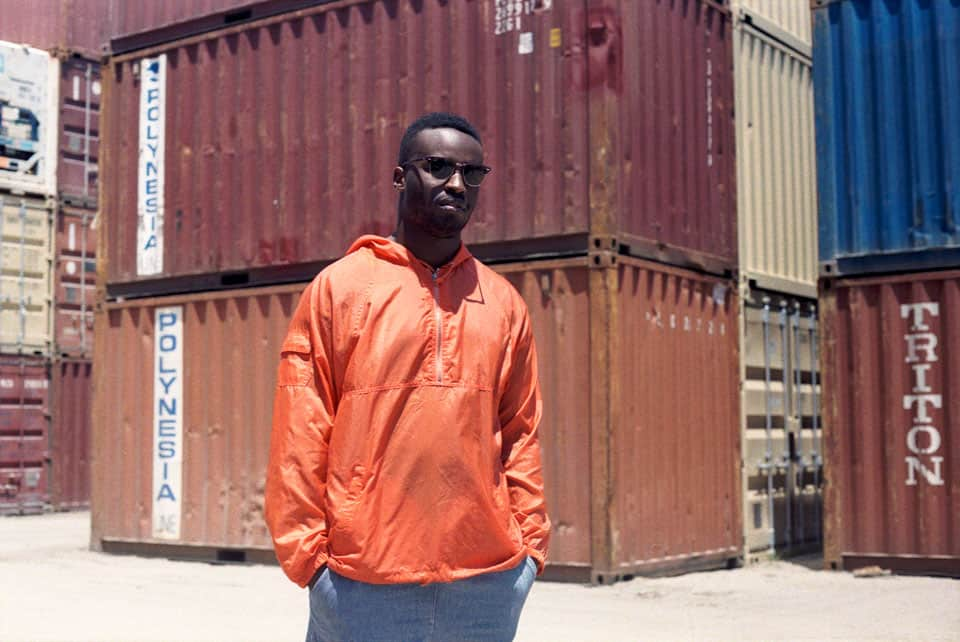 It's not known if he is dating anyone or is already married. But, we can say that DJ Dahi has managed his professional life and personal life very perfectly and has kept his private life out of the spotlight.
DJ Dahi Net Worth
Being a well-known celebrity, DJ Dahi earns a decent amount of money from his career as a rapper and record producer. He also worked with various artist and produced with several tracks for them. He has produced several hit songs and a few of them have made it to the US R&B Hot 100 chart.
Allocating information from several sources, it is found out that he earned $150,000 in 2013 and over $800,000 from 2014 to 2016. Moreover, he also performed several concerts around the globe through which he earns a decent amount of money. As per 2017, it is estimated that his current net worth is around $1 million.
Others